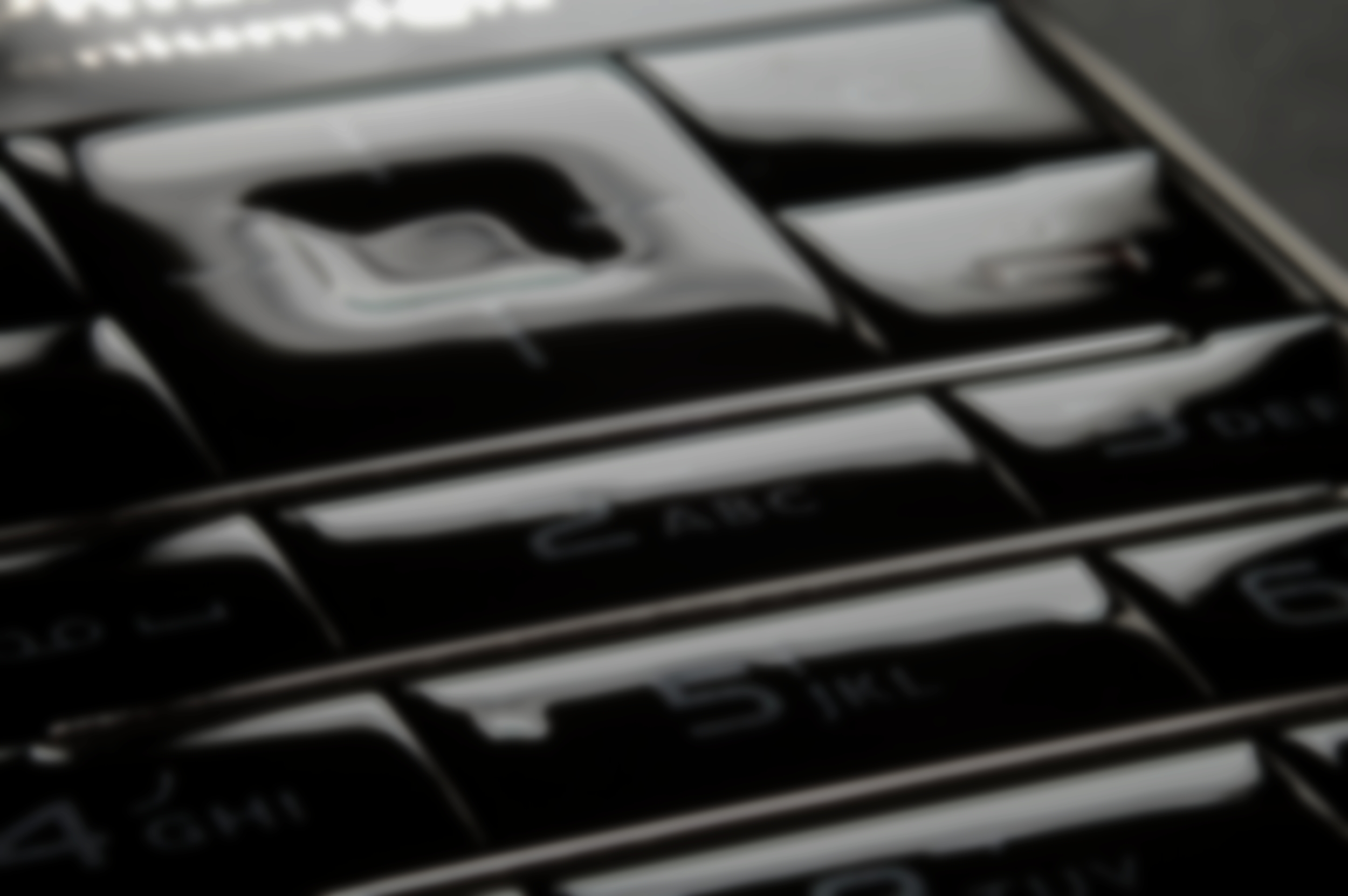 Uptrust uses text messages to communicate with defendants which is more effective than calls from anonymous numbers or mailed reminders that don't reach the recipient.
Uptrust seemlessly connects to your case management system to ensure that clients are reminded of their court dates and times.
Uptrust is two-way in nature, providing an opportunity for low-income defendants to be connected with their public defender to ask questions or voice concerns. Our system is dynamic and tailors its messages and referrals based on defendant needs.
Text messages have a 98% open-rate
Connect defendants to childcare or a ride to court
Our Results
Our results prove that better engagement achieves better outcomes for low income defendants.
On average, 20% of low-income clients miss court without the benefit of personalized reminders.
Uptrust has decreased the fta rate by 75% in multiple jurisdictions.That means for every 100 low-income defendants, Uptrust is keeping 15 people out of jail.
A key factor in Uptrust's success is our ability to engage low-income clients. Over 30% of defendants text back, and the number one response is "Thank you."
Of defendants we connected with relied on the bus or a ride from a friend to get to court.
low income defendants on Uptrust by September 2018 (we are currently integrating 10 new counties and states)
Why It Matters
When poor people miss court, they do not flee. Instead, they miss court because they lack transportation, could not take time off work, never received the reminder, had to care for their children, or simply don't keep a good calendar.
When someone fails to appear (FTA) to court, an arrest warrant is issued. The next time they encounter the police, they are jailed for at least a day and up to one month. The FTA has downstream consequences as well - at every subsequent appearance, they are less likely to be released. Even validated risk assessments fail to take into account the reason why someone may have missed court in the past.
Nationally, approximately one million people miss court dates each year. Counties spend over $9b on unnecessary pretrial incarceration, and an additional $1b issuing and enforcing FTAs.